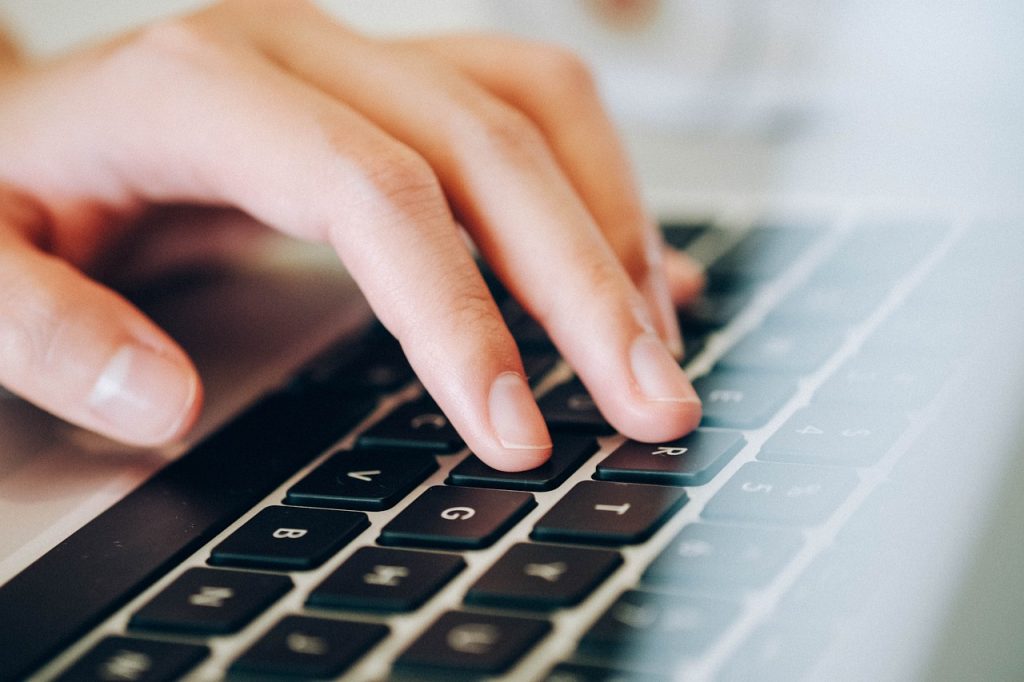 Web Design Services
At Digital House, we offer a complete web design service to help you create and transform your online presence for maximum success. Our expert team will work with you to develop a fully customized website that meets your exact needs.
We use the latest technologies and the highest standards of quality and design to ensure your website looks perfect and performs better than ever.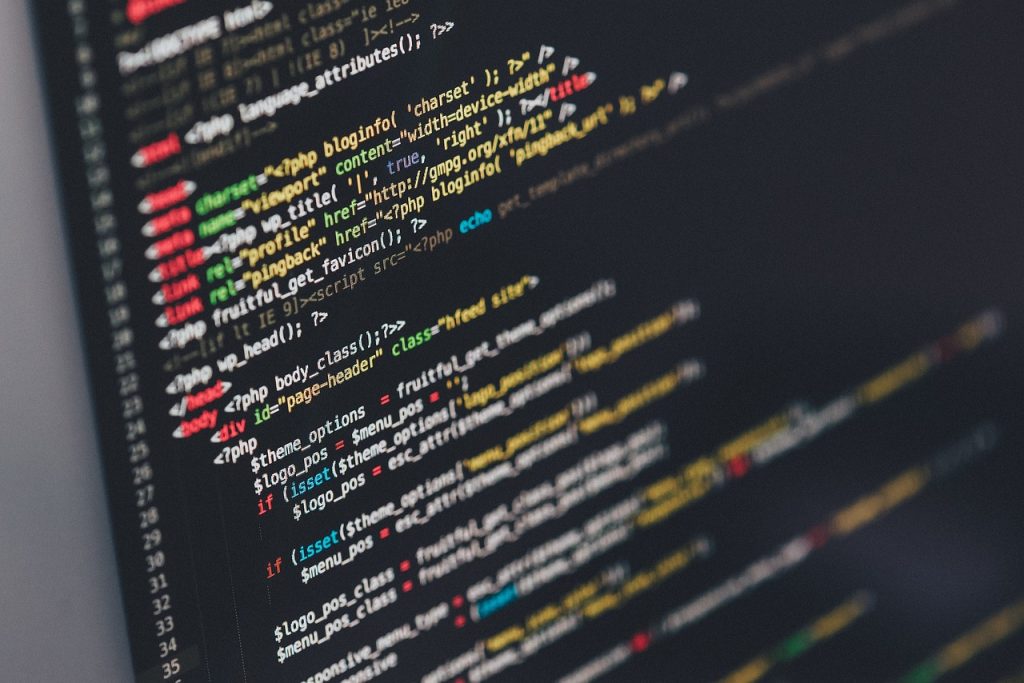 SEO Services
Our SEO services are designed to help you get noticed in the search engine rankings. We use the latest SEO techniques to help you increase your visibility and drive more traffic to your website.
Our team will work with you to develop a comprehensive SEO strategy that is tailored to your individual needs. Milton Keynes as one example city in the UK and an SEO Agency Milton Keynes base that operates there. Helping you to get seen by the right people online. No matter where you're based in the UK, there are other SEO agencies that can help out and we can help recommend them for you.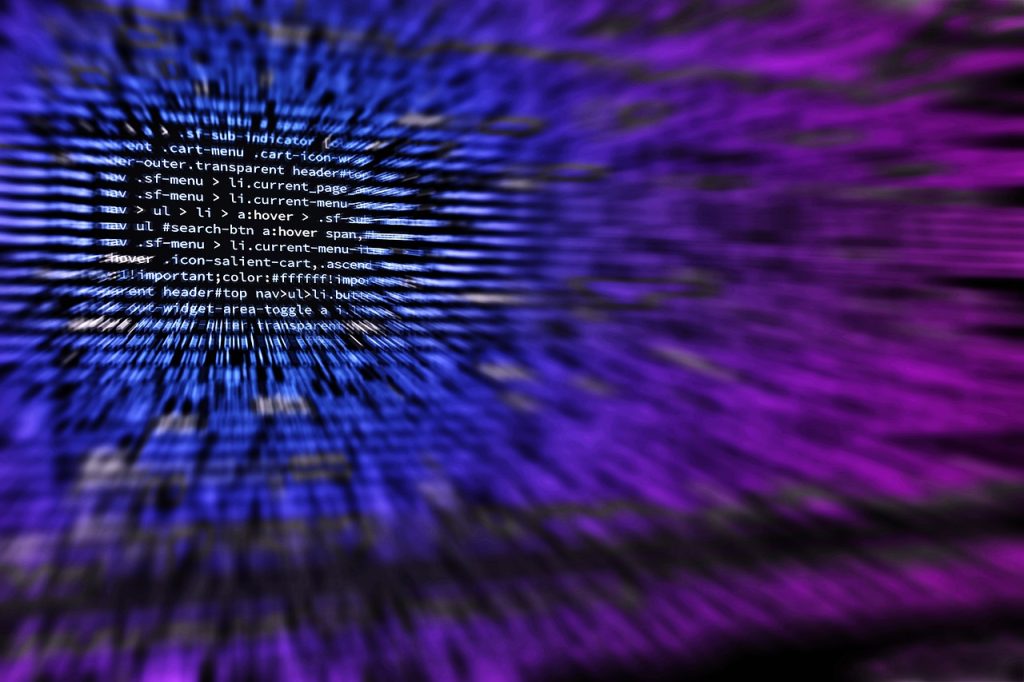 Social Media
Social media is an essential part of any successful digital marketing strategy. Our team of experts are experienced in all aspects of social media marketing, from content strategy and implementation through to monitoring and analysis.
We will help you to create a powerful, engaging presence on all the major social media platforms, helping you to reach more customers and increase your brand awareness.